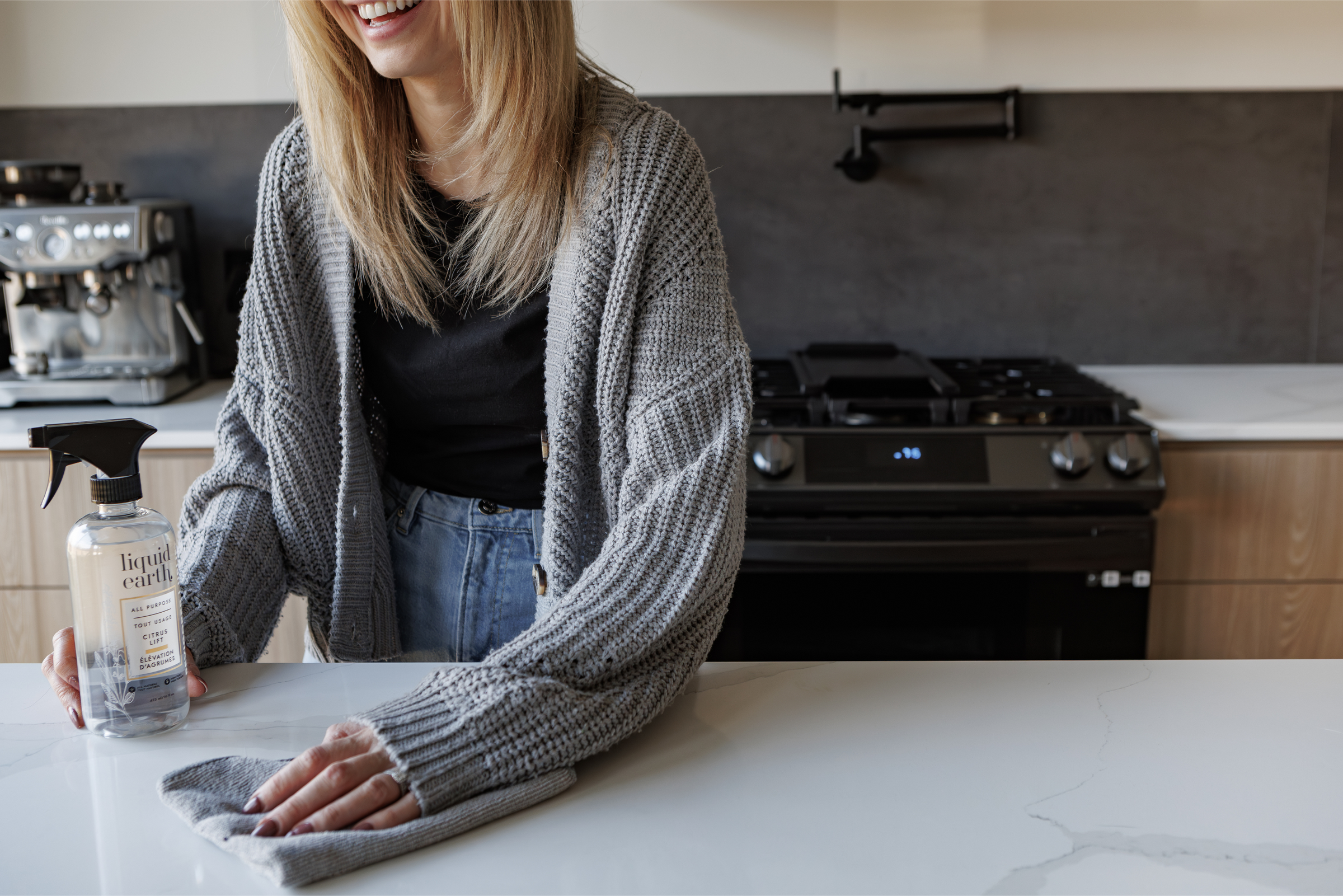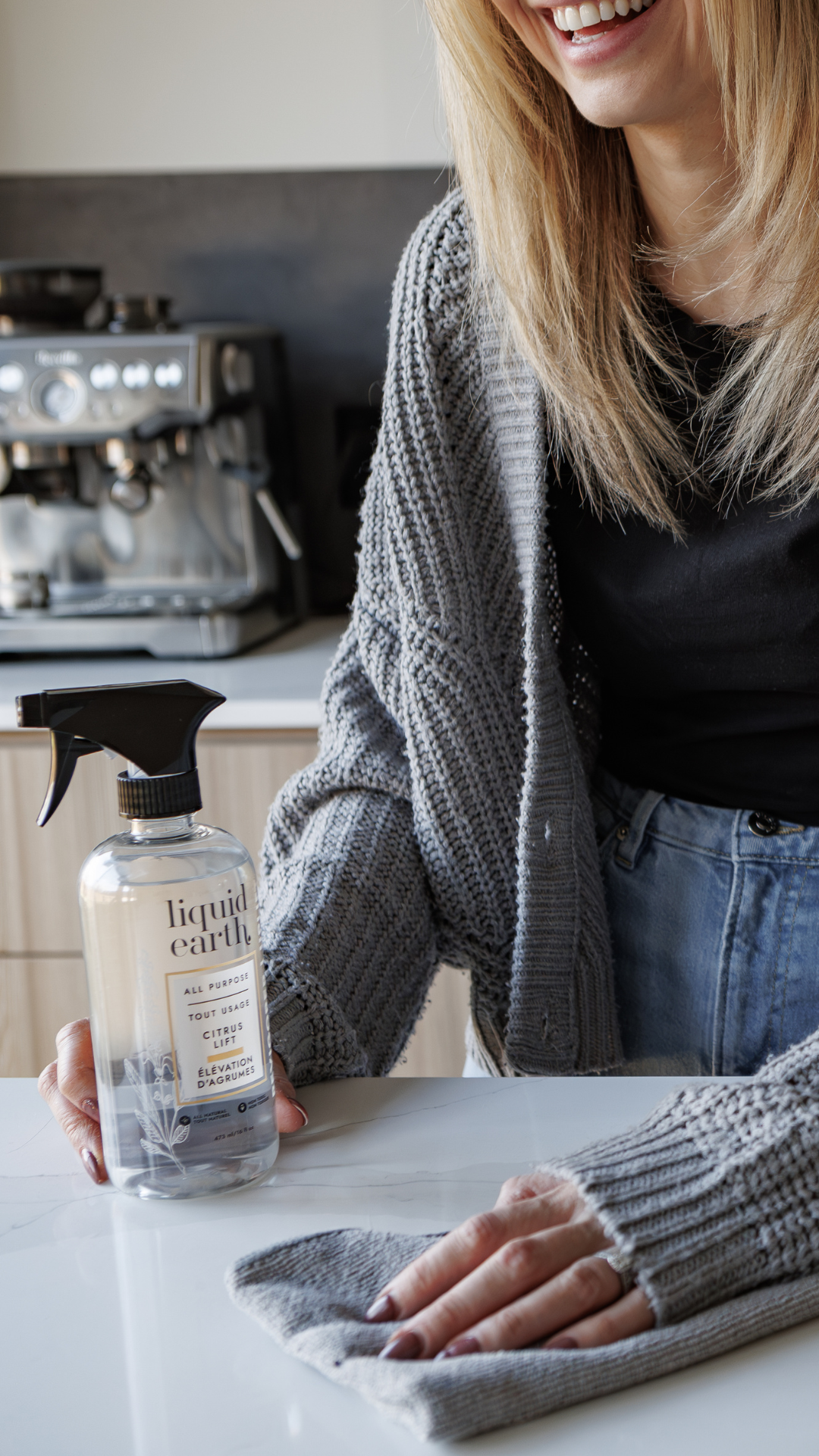 WE MAKE HOUSEHOLD CLEANING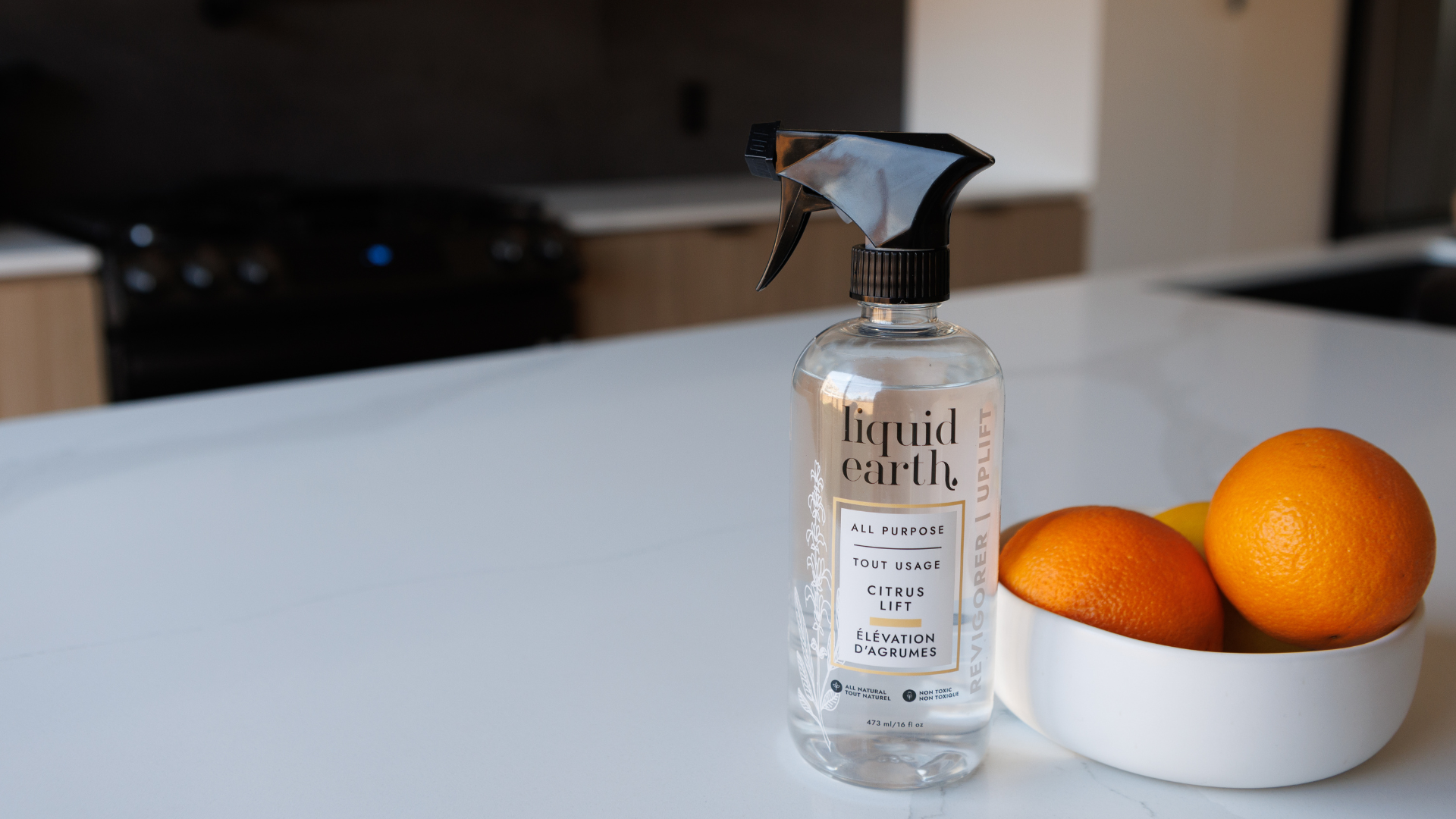 INFUSED WITH PURE ESSENTIAL OILS
that actively reduce stress while eradicating dirt and grime.

Featured collection
Bring the Refillary Home
Explore our eco-friendly Refill Collection - No more last-minute runs to the refillary when the refillary is at home!
Shop Refill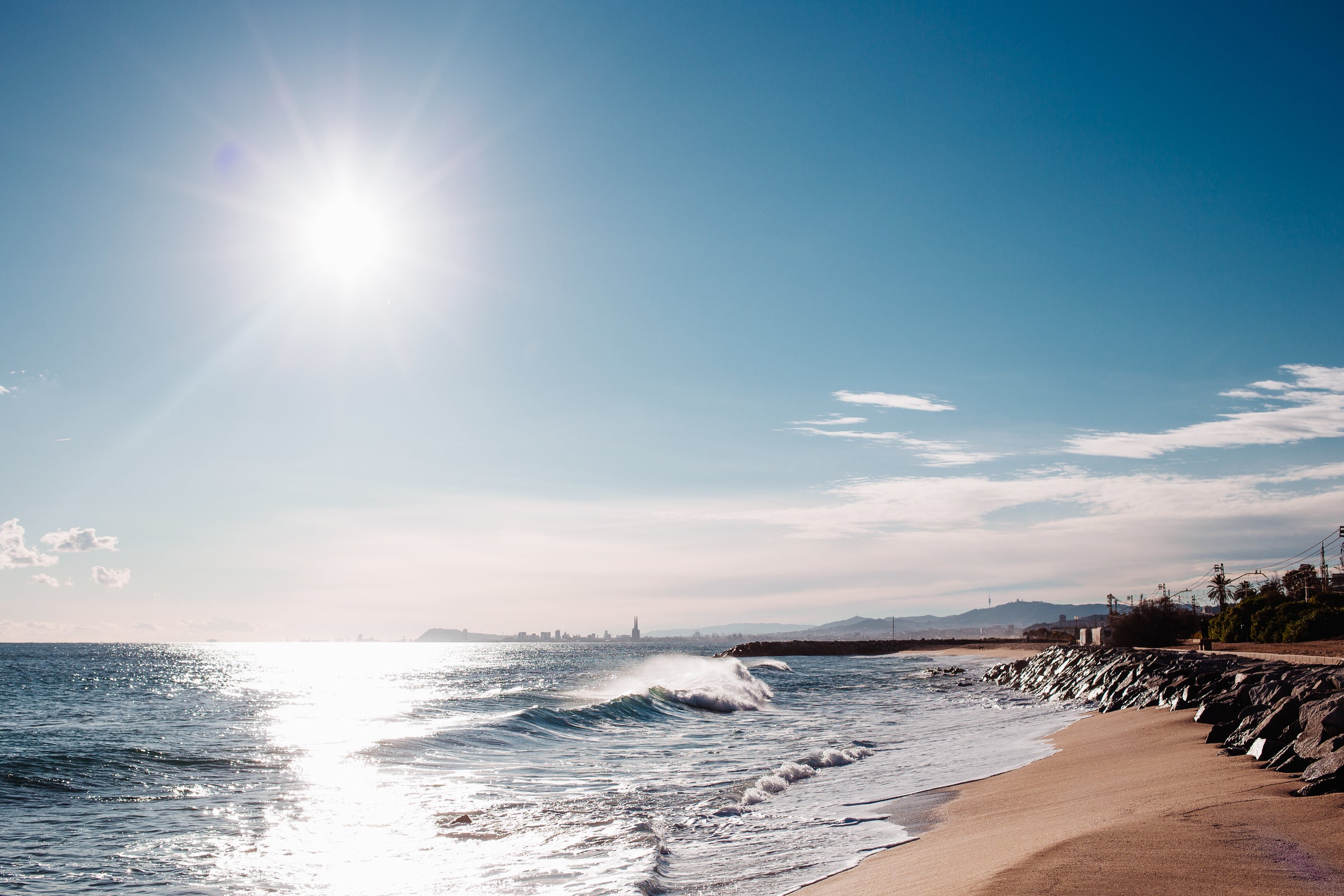 Our Story
Don and Mike, partners with diverse executive backgrounds, came together to create Liquid Earth. Their common value and goal is to enhance the impact that our everyday lives have on the environment, our health, and the health of our children and pets.
Learn More
★★★★★

In have the eucalyptus euphoria cleaning spray, the Cedar-spring spa, & the Chlorophyll cleanse, and I love them all. They work very well and smell devine. It makes cleaning such a pleasure… I also love that you can get bulk refills.
★★★★★

I love your products, especially the Euphorie Eucalyptus. The glass spray bottles are a great way to make a first-time purchase, with 1.5 litre refills readily available. I intend to try out all your cleaning solutions. Thank you.
★★★★★

LOVE IT! The best cleaning products! They all clean so well, it's safe for my family and makes our place smell amazing! Ya gotta try it! :)
★★★★★

Liquid earth is what we use in our maid cleaning business and it does better job than any toxic cleaners can't clean without it and the smell from the product is like working in a spa great aromatherapy scents.
★★★★★

I've been searching for a true cedar smelling cleaning product and I finally found it in your products!
Not only do I love natural products for my own household cleaning, but I own my own cleaning business, and being able to buy in larger bulk quantities allows me to use it in my client's homes which is much safer for me to use as for them and their pets.
I will be reordering from Liquid Earth from now on!! Thank you!!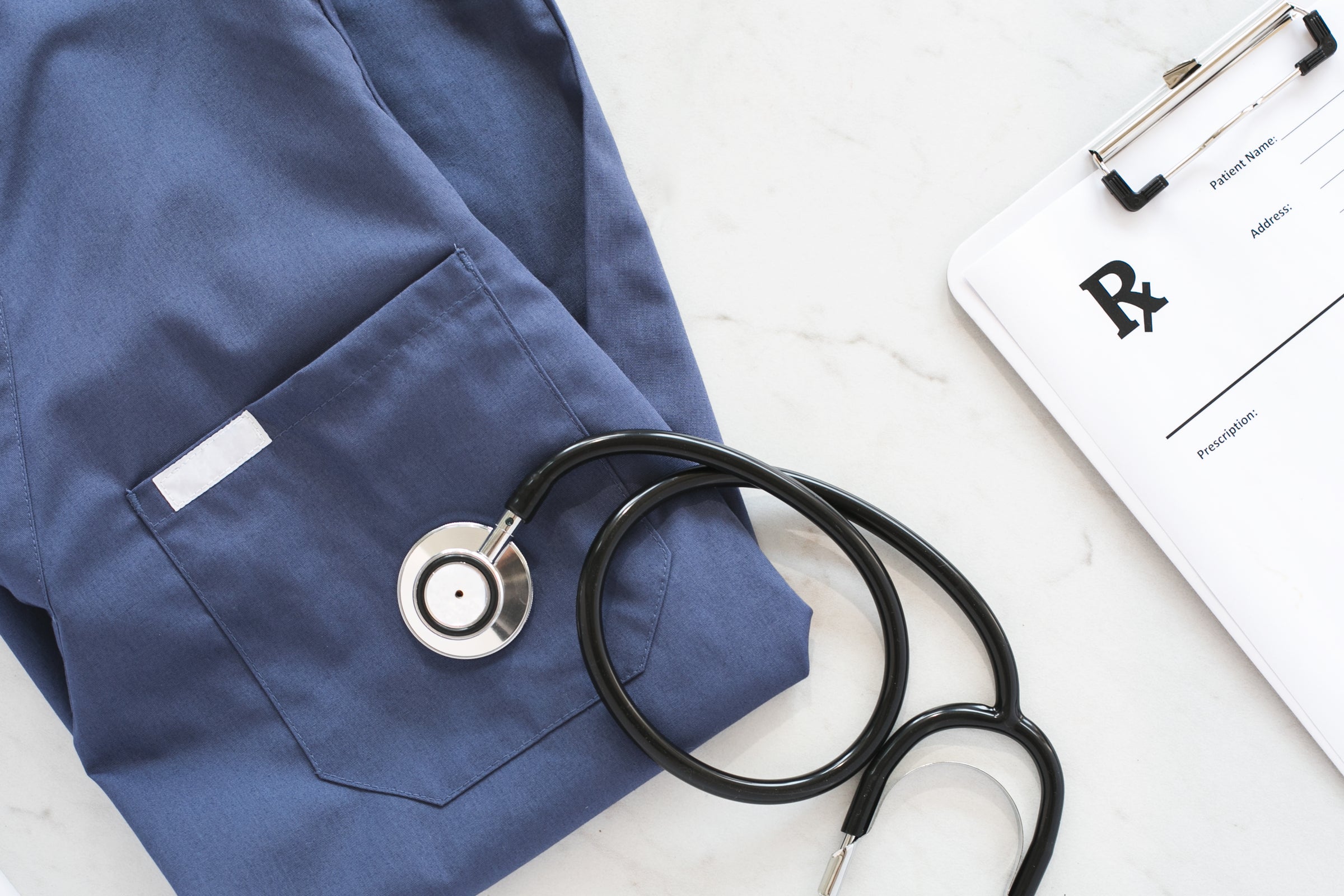 Hospital Standard of Clean
Liquid Earth engaged an engineering specialist to evaluate the performance of their products under real-world conditions.
Learn More