We've Achieved the Leaping Bunny Certification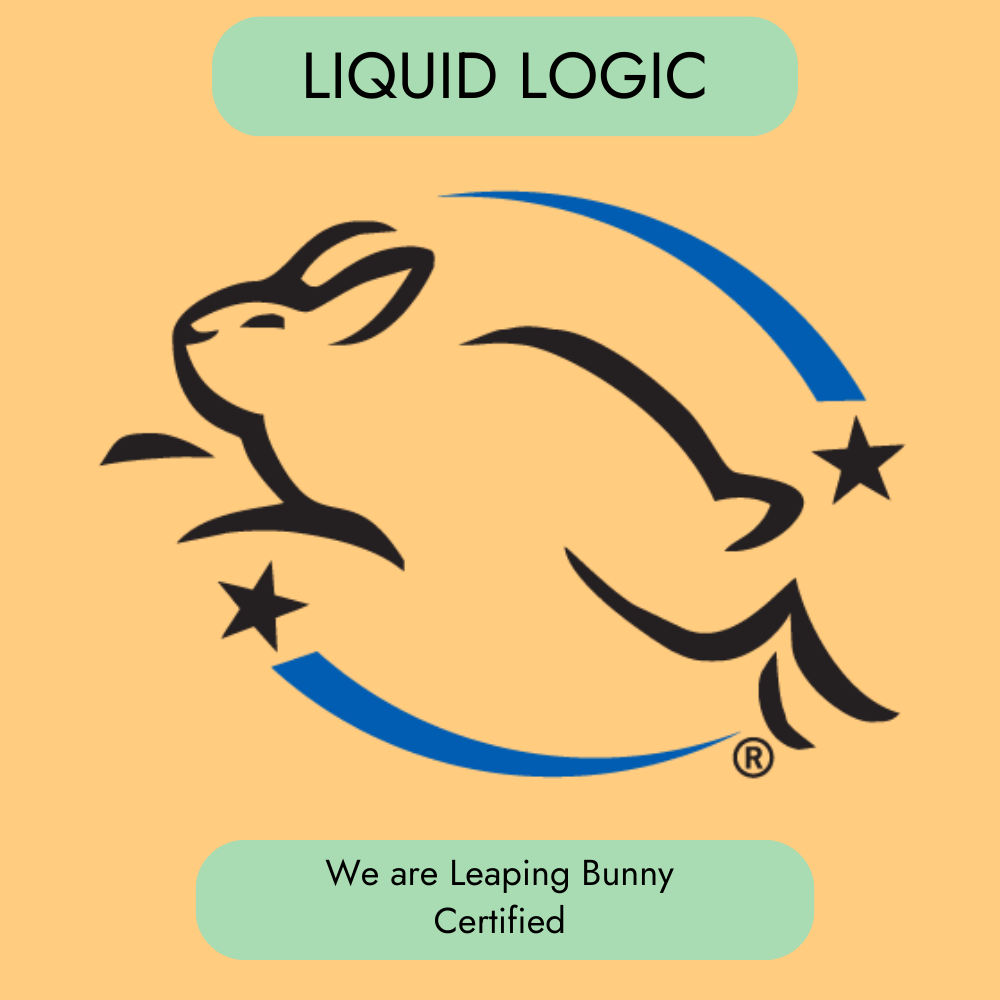 What is the Leaping Bunny Standard? 
The Leaping Bunny certification ensures that there is no animal testing conducted at all levels of manufacturing, including ingredient suppliers. Corporate Standard of Compassion for Animals: This standard is a pledge that renews annually (Leaping Bunny Program, 2022). 
Recognizing what is truly cruelty free 
Any company can claim that their products are cruelty-free as there isn't evidence required, however, there is a potential possibility that their suppliers and partners conduct animal testing. For example, a company may state, "We don't test on animals!" when the reality is "We hire other companies to test on animals on our behalf" (Ethical Elephant, 2021). With the Leaping Certification, there is a 100% guarantee that the companies are cruelty-free and ethical from obtaining raw materials to getting products on the shelf.  
What Liquid Earth continues to do 
Liquid Earth commits to cruelty-free practices for all elements of our product development, sourcing ingredients, and manufacturing. We know where each ingredient we use is obtained from and are aware of all levels of manufacturing with our products. We have also researched the ingredients we used right down to their chemical structure, furthering our knowledge to create the best natural cleaning products. Liquid Earth's natural and non-toxic cleaning creations have been curated with a full line of aromatherapy blends to hit all the feels! We are proud to have achieved the Leaping Bunny Certification and will continue to uphold the standard. 
---